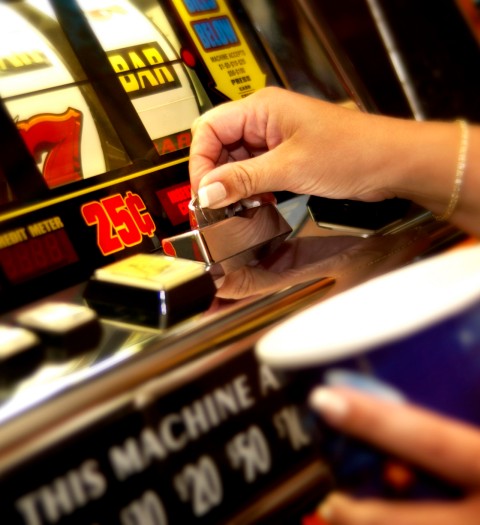 Morula Casino near Pretoria
Morula Casino in Mabopane, near Pretoria, offers the latest and most exciting slot machines and tables games. For your enjoyment and convenience, there are several casino sections within the Morula Casino and Hotel complex – from smoking to non-smoking, to table games and exclusive slots areas.
Top reasons to visit Morula Casino in Mabopane:
The Morula Casino near Pretoria offers exclusive casino promotions and discounts to MVG members.
Hundreds of slot machines and a wide variety of popular table games.
There are ATMs and cash desks with banking services conveniently located inside Morula Casino.
MVG
Our MVG loyalty programme rewards members with MVG points for playing at any Sun International Casino.
Slots
With hundreds of coinless slot machines spread across smoking and non-smoking sections, Morula Casino is the perfect casino near Pretoria for novice and experienced gamers. With play starting from as little as 1c, a visit to Morula Casino is guaranteed to be thrilling. The top two most popular slot machines at Morula Casino are Sunstriker and Duma.
Tables
Morula Casino offers a thrilling selection of seven popular table games spread throughout the smoking and non-smoking sections, as well as the exclusive Letsatsi Privé. Casino guests can expect popular games such as American Roulette (the most popular table game at Morula Casino), Blackjack and Raise 'Em Poker.
Morula Privé
The luxurious Letsatsi Privé located inside the Morula Casino is a private gaming area exclusively open to our Gold and Platinum MVG members.
Giving our Gold and Platinum MVG members the thrill of gaming with the benefit of privacy, the exclusive Letsatsi Privé offers:
An exciting variety of slot machines games.
Play with varying high denominations.
Refreshments and light meals from the adjoining Letsatsi Bar.
Trading Hours
Morula casino is open 24 hours, 7 days a week