Carnival City Activities
In Gauteng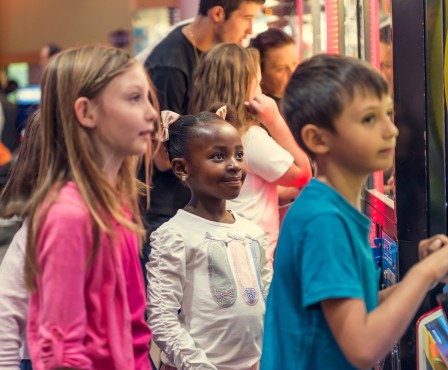 Kids Activities
Carnival City specialises in kids' entertainment and activities. With a crèche, games arcade, lazer zone and movies, kids will be entertained for hours.
View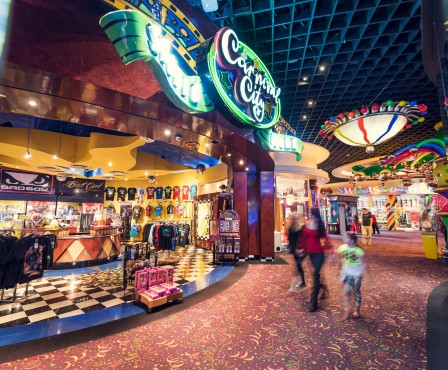 Shops
Find clothing, music, books and treats at the selection of shops at Carnival City Casino.
View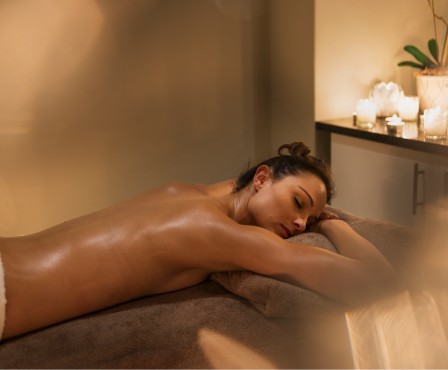 Precious Rubies Spa & Beauty Salon
Pamper yourself at the exclusive precious Rubies Spa and Beauty Salon located at Carnival City, in Carnival City Hotel.
View